Avlonia
Beach in South Chios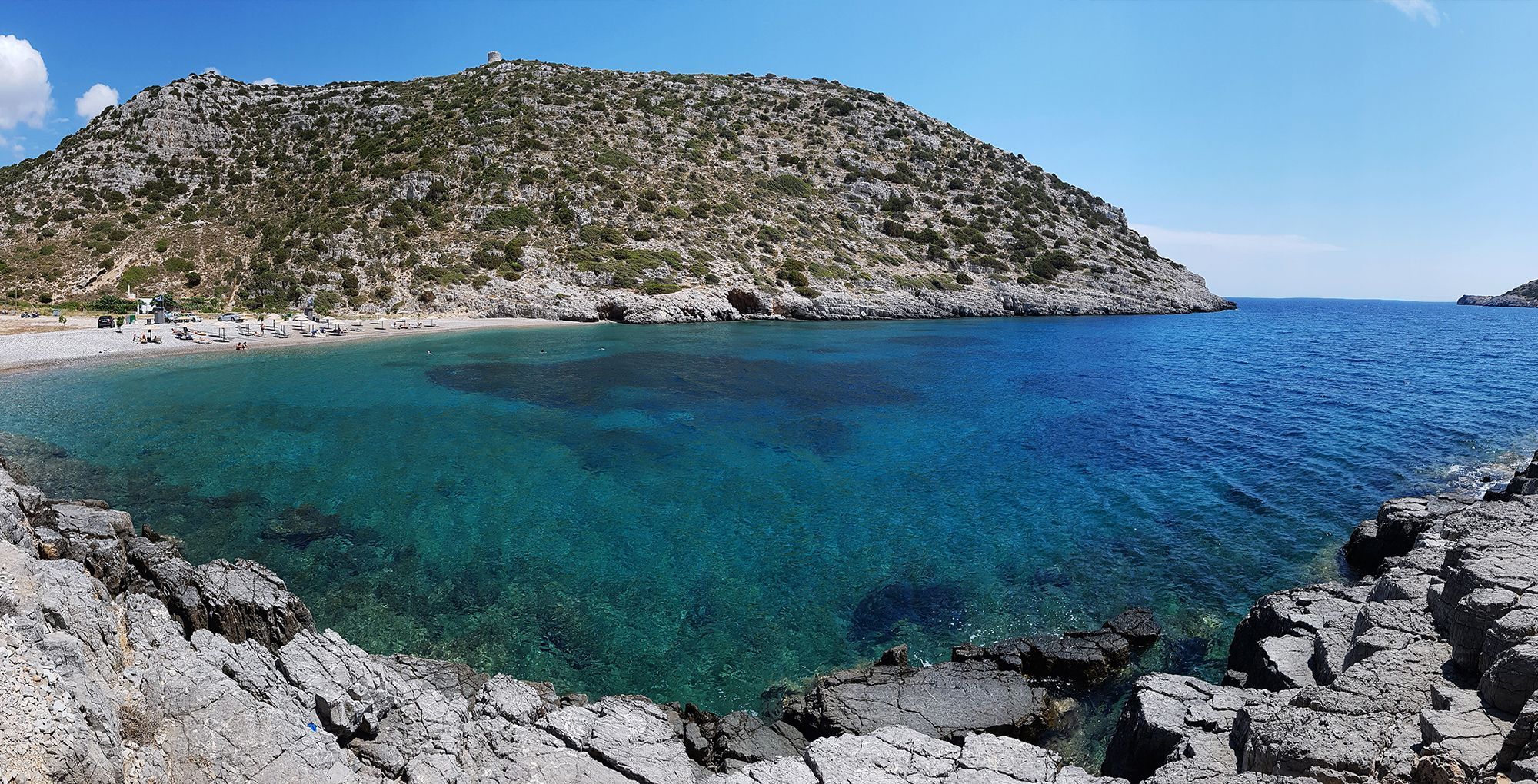 Beach type: Small pebbles

Amenities: Umbrellas, sunbeds and cantine

Accessible for people with special needs: No
Avlonia
Avlonia beach is a few kilometres from Mesta village. It is a quite beach at a small cove, protected from winds, so normally there aren't waves.
The road which leads to the sea is paved with asphalt and it starts before the junction that leads to Mesta.
The seaside has small pebbles, and crystal clear blue waters, making it a prefect destination for swimming and relaxation at the beach.